Whether it is the beginning of a winter season and you need to add equipment to service new contracts or the end of a profitable season and time to replace equipment that took a beating all season long, understanding the financing options available to you is beneficial. Every purchase is unique and every business has different capabilities and needs. Below are several financing options for you to consider.

Dealer Financing Options- Some local dealers may have financing plans available to consumers. Be sure to ask your local dealer if financing options are available.
Local Financing Options- If you are an established snow and ice removal company, taking the time to consult with your local bank is a good place to start. Your local bank can help guide you regarding personal consumer loans or commercial loans for financing new equipment for your business. A finance program through your local bank may be the best option to obtain equipment and expand your business.
Sheffield Financial- Sheffield Financial offers two financing programs for snow removal equipment. View the program details below.

Commercial Program Details- Commercial retail financing is available through Sheffield for new and unused BOSS snow removal equipment.

6 months No Interest

9.99% Interest Rate

Interest begins 6 months from date of closing

Loan term- 36 months

$1,500 minimum amount financed

$150 origination fee for commercial customers.




Consumer Program Details- Consumer installation financing is available through Sheffield Financial.
6 Months No Interest

9.99% Interest Rate

Loan Term- 36 Months

Installment payment based on amount financed. [Ex: $7,000 Financed. Down Payment= $0; No Interest for 6 months and 36 consecutive monthly payments of $232.68 each. Interest rate is 9.99%]

Annual Percentage rate= 7.32%

$1,500 minimum amount financed

$50 origination fee for consumer customers.

For more information about Sheffield, click the link below or call Sheffield directly at 800-438-8892.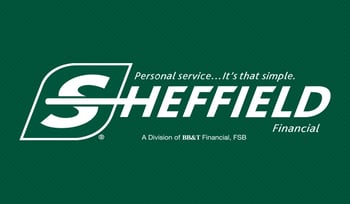 WEF Equipment Financing- WEF Equipment Finance is a full service commercial finance company that provides both lease and conventional financing options on many types of equipment. WEF offers financing on new BOSS equipment. See below for program details.
6.99% Interest Rate

Minimum amount financed= $5,000

150 Documentation Fee

For additional information and a WEF application, click the link below or call WEF directly at 800-451-7087.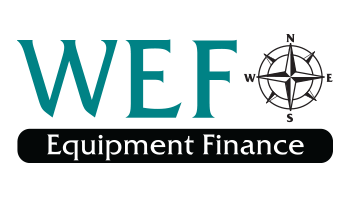 The next time you are in need of purchasing new snow and ice removal equipment, keep these options in mind. A finance option may offer you the flexibility you need to add a new piece of equipment to your fleet or your first plow to take care of your driveway.