There's no doubt that we are in the technology age. Now a days everyone has a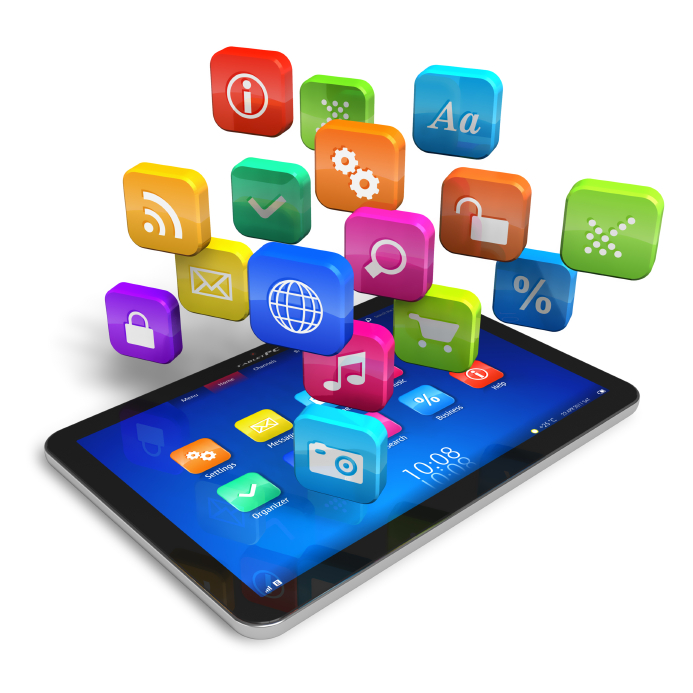 "smart" something, be it phone or tablet each stuffed with fun apps. However, Angry Birds isn't the only thing out there. There are many apps that are designed to help us organize and manage our lives. There are also apps that can help you run your snow removal business. Read below to see how you can turn your phone or tablet into a powerful business tool.
It's hard enough to manage your own business, much less managing it while you're in and out of your vehicle servicing your customer base. With these mobile app solutions, you can take the office with you and stay organized when you are out taking care of your snow removal contracts.