Enrich the lives, the land, the communities, and the industries we serve.
Veterans
1 Big Day for Healthy Kids
YMCA Strong Kids Campaign
Special Olympics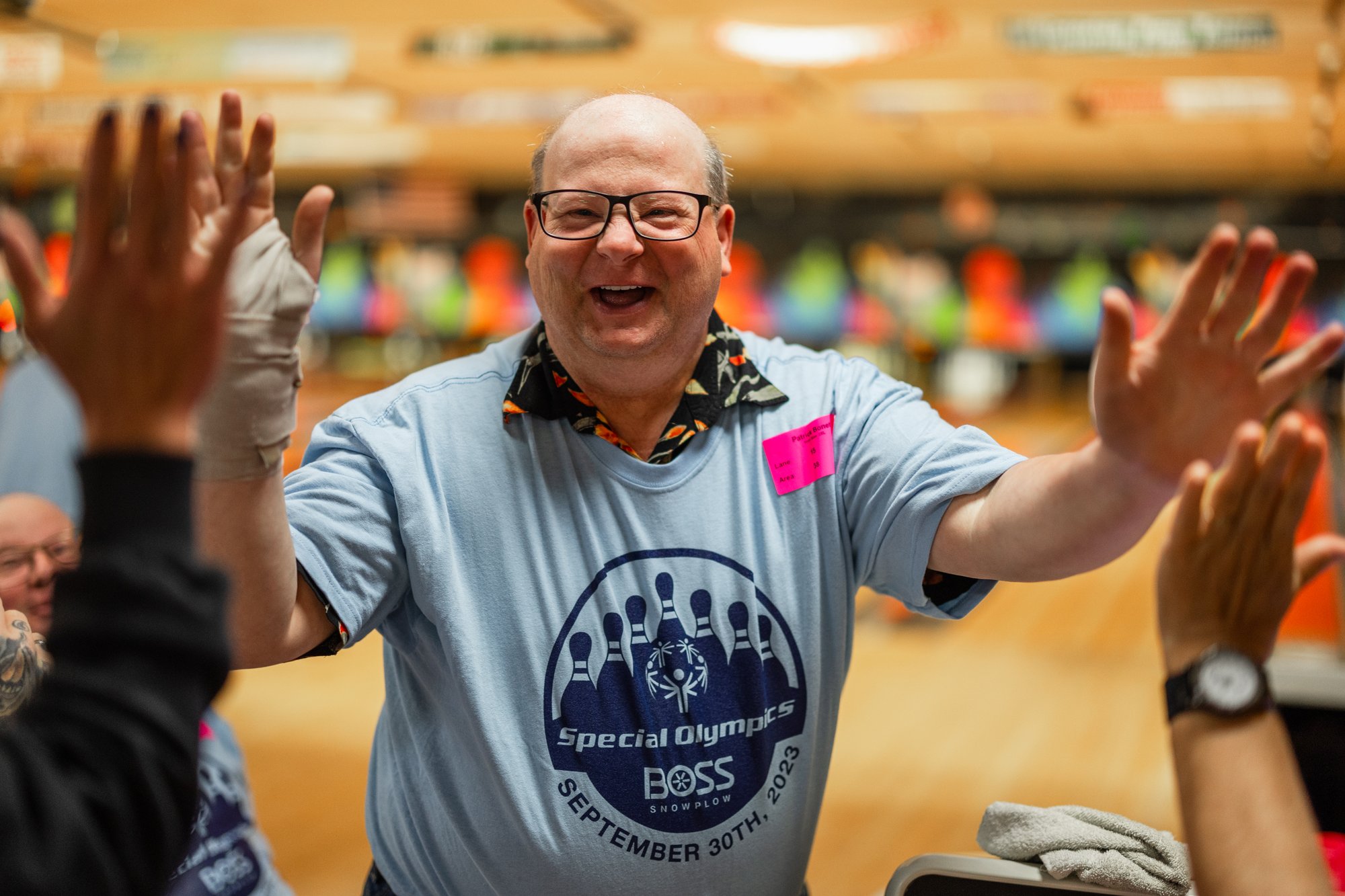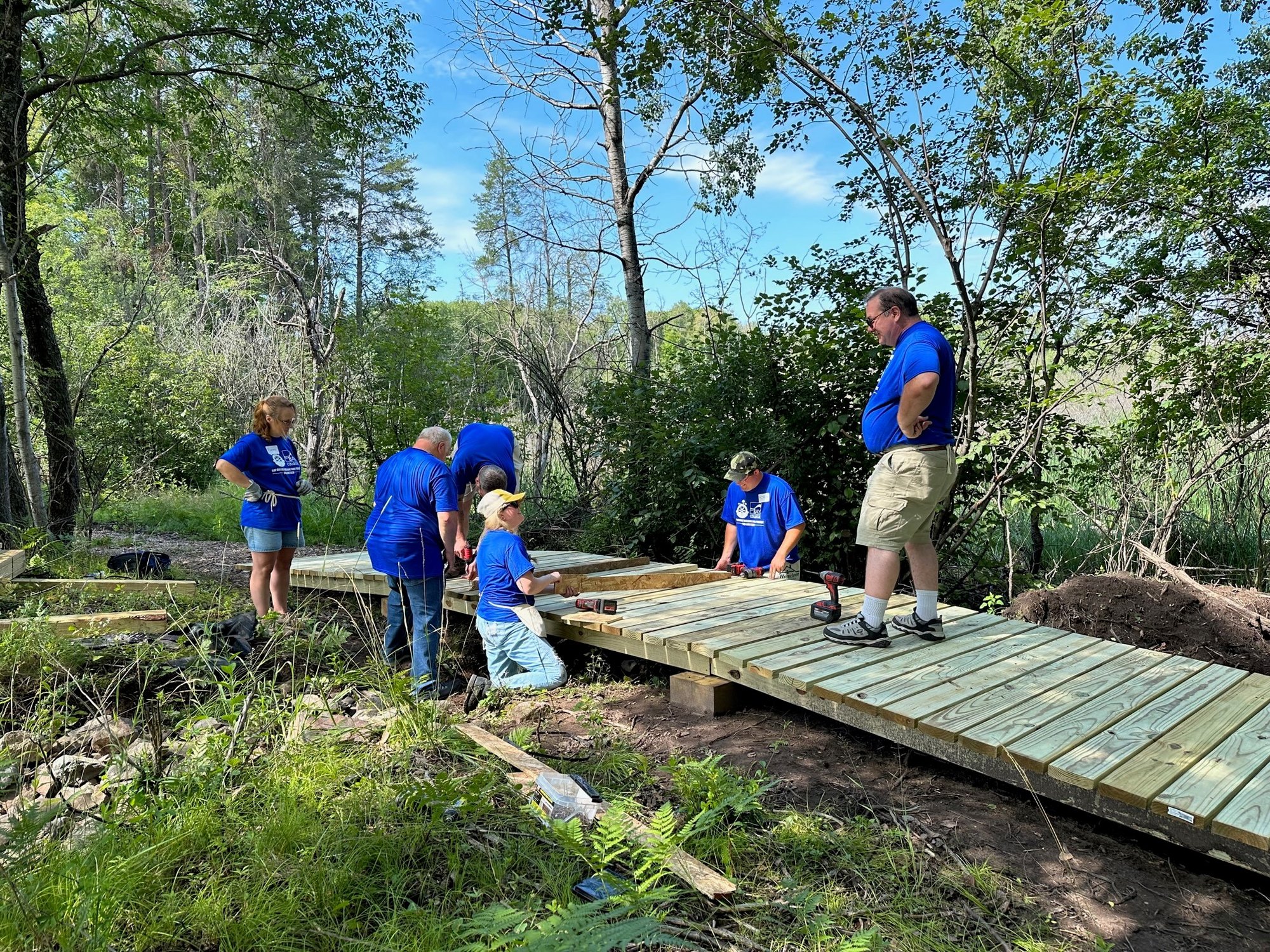 Dickinson Trail Network

Tour De Dickinson

Pewabic Trail
DDA Downtown Iron Mountain Beautification Project

Friends of Iron Mountain City Park

Bay College Walking Trail
United Way

Kiwanis International

Rotary Club

DDA Events Downtown Iron Mountain

Chamber of Commerce

Fairgrounds

Pine Mountain Ski Jump Renovations

YMCA Capital Campaign

Fourth of July Parade

Imagination Factory Children's Museum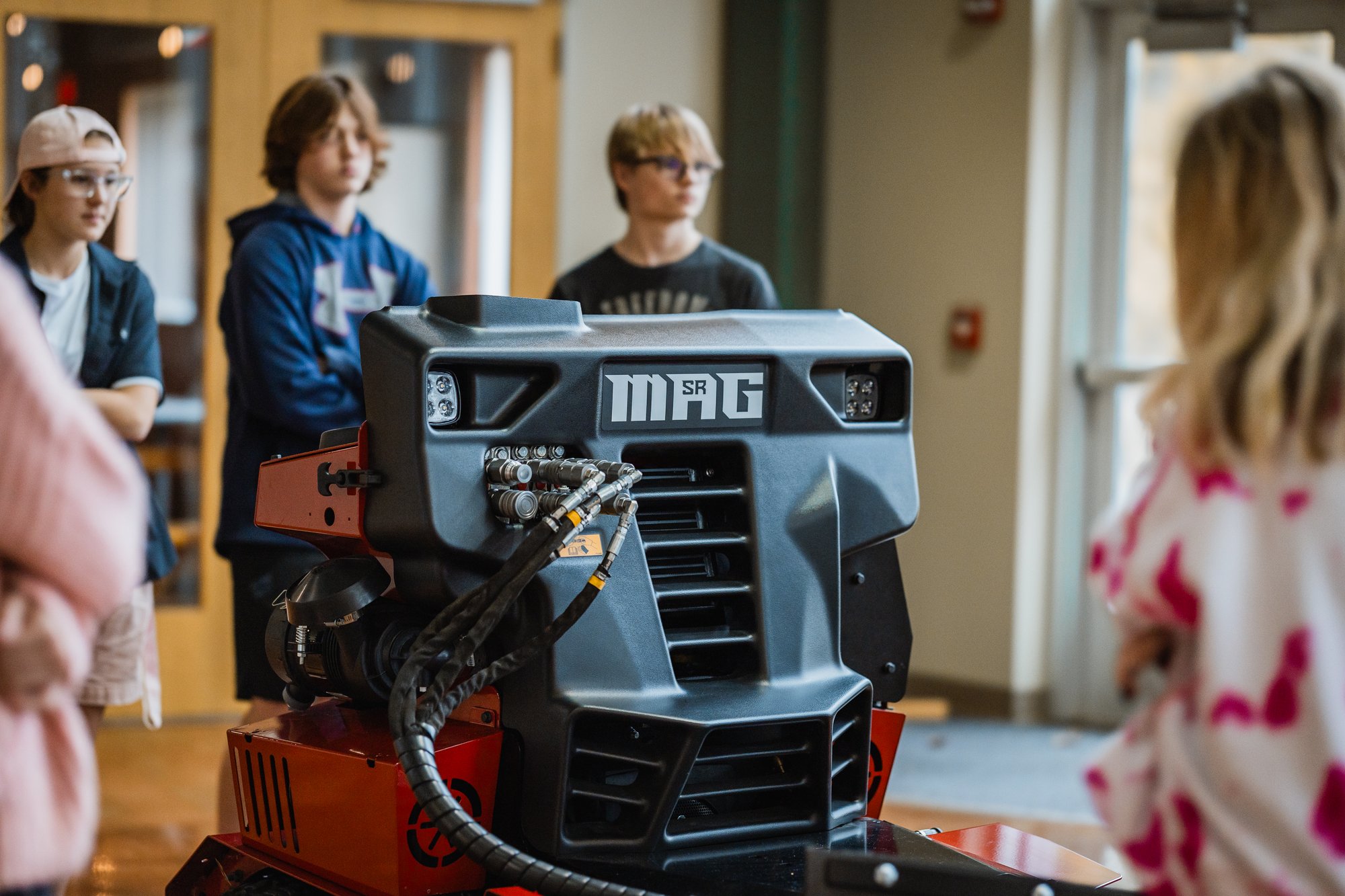 DAEDA

DIISD Welding Competition

Heavy Metal Tours

Manufacturing Day
Contact us for more information regarding BOSS Giving!
Email us at boss.giving@bossplow.com or give us a call at (906)-776-3575.