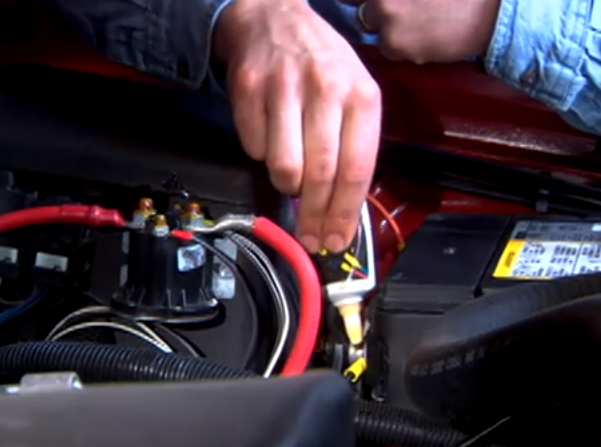 A Pre-Season Plow Inspection Will Make Sure It Is.
The changing of the seasons is as evident by the leaves turning into a brilliant array of colors as it is by the fall to do list that each of us has before the first flakes of snow arrive.
Whether the list includes cleaning the gutters, trimming up the landscaping or getting your snow plow ready for the upcoming season, each task has a purpose and necessity in preparation for old man winter.